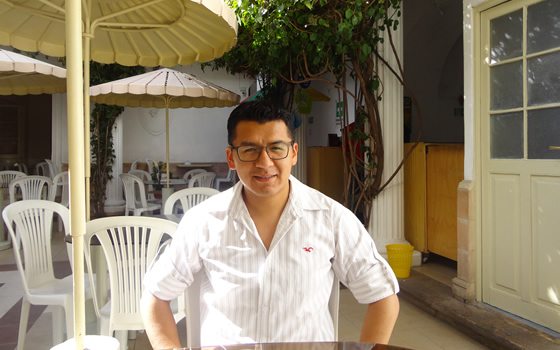 IT Professional with 6 years experience in Network Administration with Linux, Zentyal, Zimbra, Hosting Technologies, Nextcloud, Pfsense and Microsoft Windows Servers.
Developer with 6 years experience in Android, PHP, C#, Java.
TECHNICAL SKILLS
Virtualization: Proxmox, ESXI, KVM
Firewalls: SonicWall, PFsense y Juniper
Scripting: Bash, PHP and PowerCLI
Platforms: Ubuntu Server, Debian, Windows Server
Databases: PostgreSql, Mysql, MariaDB, SqlServer
Si continuas utilizando este sitio aceptas el uso de cookies. más información
Los ajustes de cookies de esta web están configurados para "permitir cookies" y así ofrecerte la mejor experiencia de navegación posible. Si sigues utilizando esta web sin cambiar tus ajustes de cookies o haces clic en "Aceptar" estarás dando tu consentimiento a esto.